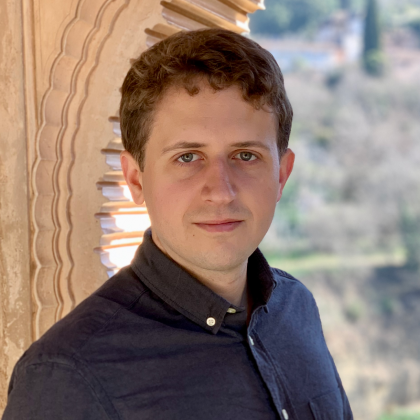 Robert Taylor
Full Stack Software Engineer
I'm Robert, the owner of Humatic Labs and a seasoned software engineer with more than a decade of experience in the industry. My career has led me through various roles, spanning both startups and enterprises, working on a wide range of different projects. The diversity of experiences has helped me develop a broad and diverse understanding of software engineering.
One of the highlights of my professional journey is the opportunity to leverage my background in applied mathematics. Complex problem-solving, mathematical modeling, and algorithmic design are just a few of the areas where I excel. The projects that engage these strengths are the ones I find most rewarding and enjoyable.
Feel free to browse through my blog to discover more of my interests and the technologies I'm studying. If you think we might be a good fit for a project, I welcome you to connect with me. Let's discuss how we can transform your ideas into innovative tech solutions.
Education
Masters in Applied Mathematics
University of Washington
Dual Bachelors in Mathematics and Computer Science
College of Wooster